Canary Wharf Group PLC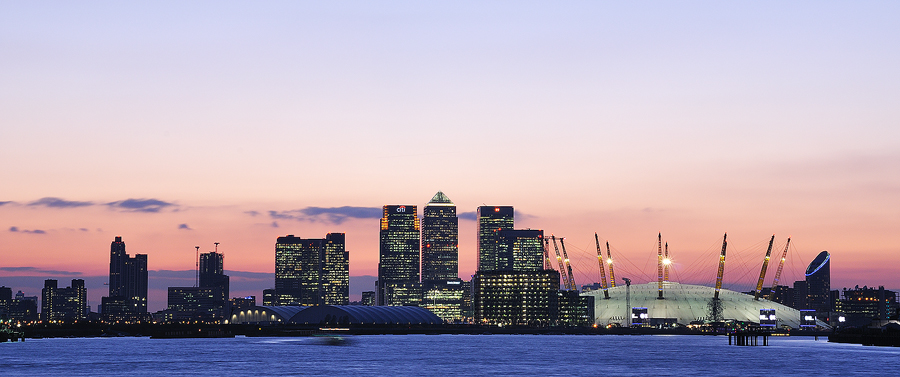 Canary Wharf Group plc is the leading company in the business of property ownership. Headquartered in London, the group owns nearly 100 acres of developed real estate and is worth £4.9 billion. From real estate design to leasing management, the group expertise in every fine details of property development, ownership, and management.
Gonona Technologies creative department has been providing Canary Wharf Group solutions in the field of creative graphics, desktop publications, presentations, and other fields of creative design.