Creative Graphics
We have a cost effective graphics production studio offering a wide range of print & online capabilities. We are definetly the choice of destination for brand owners, advertising agencies, professional photographers, publishers to meet their stringent requirements.
From concept development to masterfully executed finished/digital artworks, we provide 360 degree solutions where and when it's needed.
We make it easy for you to outsource your studio related projects with us with both capabilities and cost.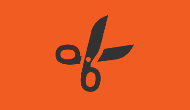 Clipping Path
All our clipping work is done 100% manually and therefore we generate perfect result every time.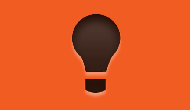 Enhancement
Effective image enhancement with experienced graphics artists & communication managers.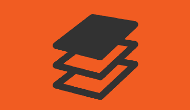 Layer Masking
From simple to complex layer masking, we deliver the work with high efficiency.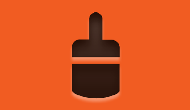 Image Cleaning
Our skilled team of DTP artists with steady hands will clear your image to presentation quality.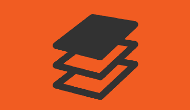 Photo Correction
We have state of the art iMAC desktops to ensure the color correction you want is exactly what you get.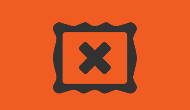 Object Removing
We have skilled and patient DTP artists at hand who can remove unwanted objects as your requirement.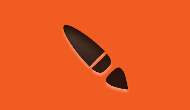 Photo Retouching
We have the combiniation of technical and communication skill to get your job done with perfection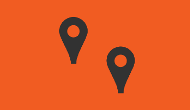 Transp. Masking
With our technical know-how, we will deliver even complex transparent masking with great quality.