Digital Device Production & Consultancy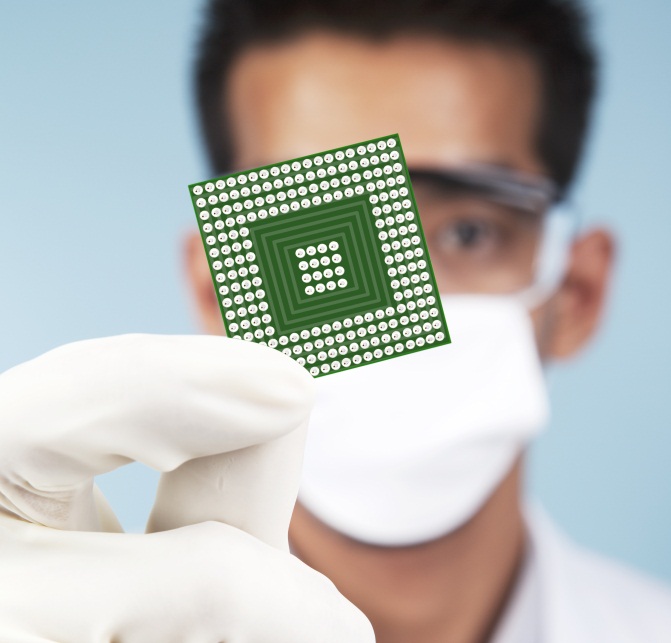 We are one of the few companies in Bangladesh which has experience in technical consultancy for digital device production in Bangladesh and we are the only company which has experience in production of laptop in Bangladesh.
If you are interested to start a production of a digital device in Bangladesh, Gonona can provide you turnkey based solution in project planning, financial estimation, risk management, vendor selection, production consultancy, branding, marketing, and supply chain management. We have our relation with the best consultants around the world from renowned brands. Not only that, we can also source the necessary materials and products from the largest vendors in the world at a very competitive price.
We have worked with some of the best consultants around the world to bring production of laptop in Bangladesh for the first time. Gonona provided whole turnkey based solution, starting from technical consultancy, material sourcing, production plant design and deployment, to product branding, launching, and marketing.
Gaining motivation from a successful completion of the project, Gonona is currently working on production of android tablets in Bangladesh. As well as providing all the technical solutions, Gonona is a major financer of this project.
In addition to tablet PC, mobile production in Bangladesh is in the pipeline of Gonona Technologies newest venture and the company has the vision to implement this dream by the end of 2013.