Security & Defense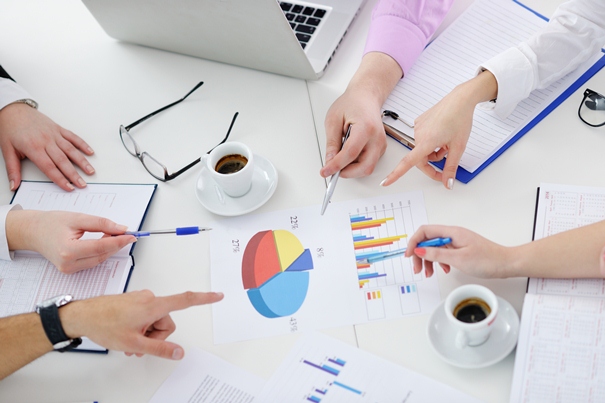 We thrive with the aim to deliver meaningful projects that makes a difference and changes lives for the better.
We are one of the countries finest organization who are fully committed toward bringing the most efficient solution in the field of defense technology. We also have a team of profound experts who are committed toward reputation as one of the best in the business in Bangladesh.
Our expertise range from a wide range, starting from naval to counter terrorism. We have separate member of teams who expertise in different aspects of defense and security solution. Therefore, before procuring an expensive equipment you can always consult with our expert and get a pre-audit done regarding the effectiveness of your product in future.
Few of Our Products
Patrol Boats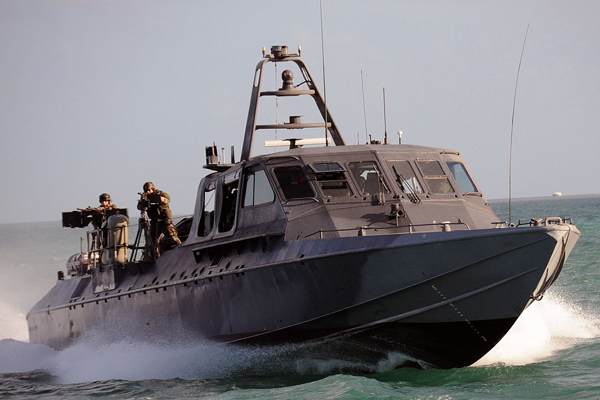 Designed generally for coastal duties, an open patrol boat is a modest sized naval vessel. The design varies based on operation purpose and authority of operation. This boat may be operated by the navy, coast guard, or even the police force. These boats can perform duties in various border protection roles, including anti-smuggling, anti-piracy, fisheries patrols, and immigration law enforcement. They are also often called upon to participate in rescue operations. They can also operate in blue water or brown water.
Search & Rescue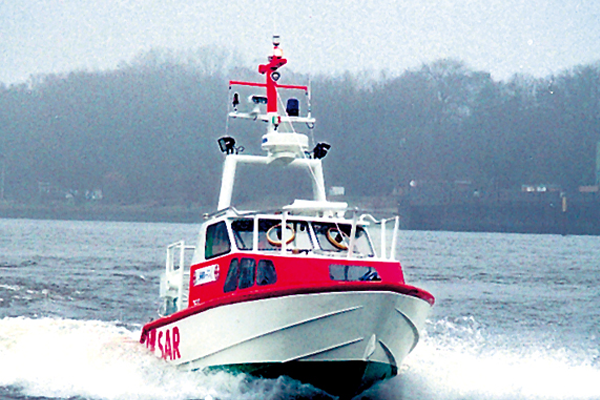 Search and rescue boats are designed to help you give the quickest response in the shortest time. We know manufacturers who makes search and rescue boats from 7m up to 46m based on your requirement. After assessing your need, our technical team can recommend the best boat for you. We want to recommend you something that is a self-righting search and rescue boat and has a spacious, closed super-structure, excellent seaworthiness and outstanding maneuvering characteristics.
Benelli M1 Tactical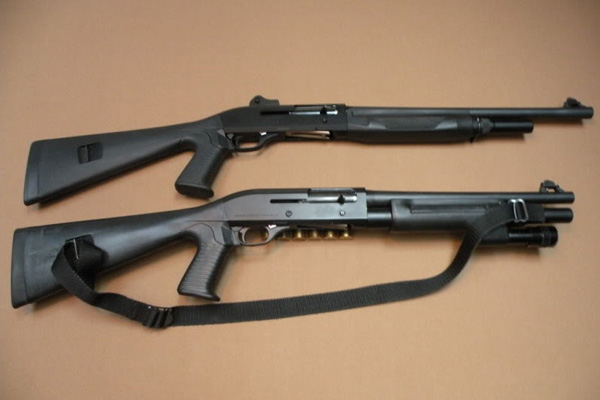 It is recoil-operated, semi-automatic shotguns were developed specifically for military and police use. Thanks to their aluminium alloy receivers they are very light but rugged shotguns with their action locked by a rotating bolt.
Smith & Wesson Hand Ejector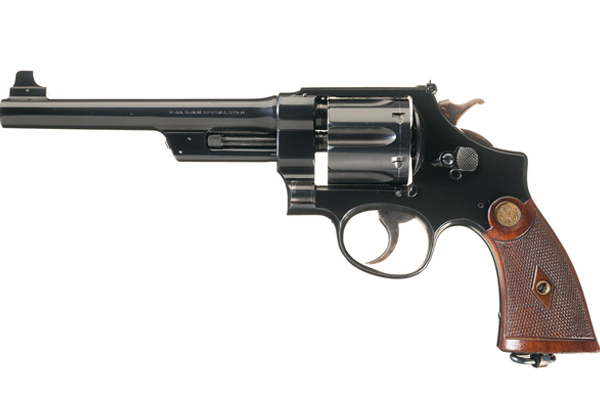 This was the continuation of an earlier mode, the New Pocket Model, but with the addition of the Positive Safety feature described under 'Police Positive'.
Counter Terrorism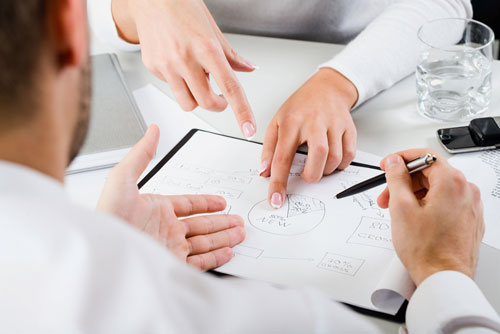 We have a superb programs that can mitigate terrorism and other anti state activities. Our solutions are implemented by expert projects teams consisting of highly experienced professionals in Counter-Terrorism. To give you a better solution we also attach professionals with different skills such as business continuity, security solutions, researchers, and analysts to the team.